---
The Bodhi drop and restock is scheduled for tomorrow (7/22) at 4:20pm (Pacific Standard Time)!!!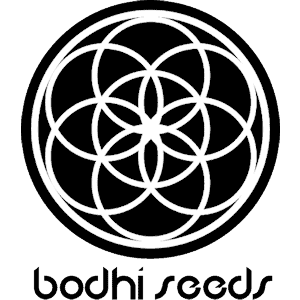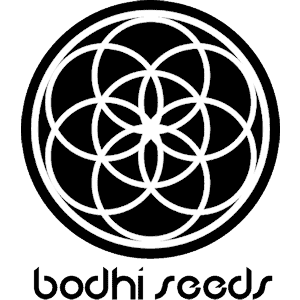 Just a reminder – the Kandahar Black charity packs are so limited we will not be offering them for sale.  We will be raffling off our packs so everyone has a chance at them.

Starting tomorrow at 4:20 PM (PST), every pack of Bodhi purchased will get you one entry into the drawing. This raffle will last two weeks (will end on Aug. 5th) There will be 5 winners drawn.
***with the qty so limited I feel this is a fair way for everyone to have a shot at a pack.
---
AKBB drop and restock should hit this week!
Old Mendo Haze / Psychpatch X 2019 PG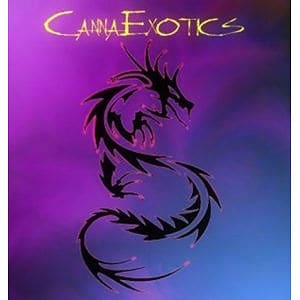 ---
Thanks for everything and enjoy those beans!
JB