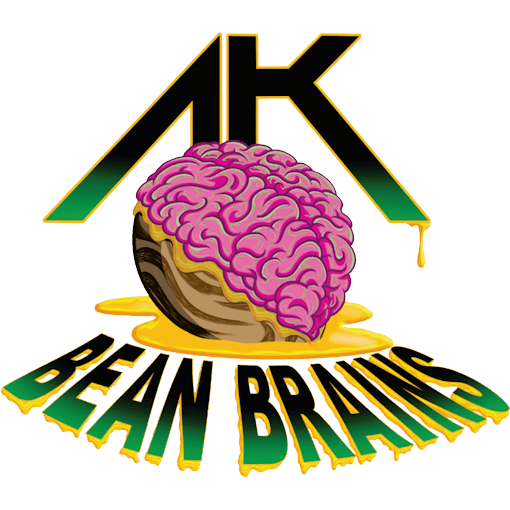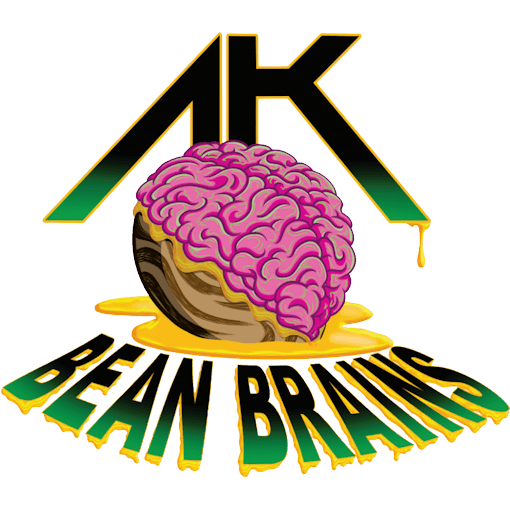 In 1985 I started growing on a regular basis after collecting NL1 and Devils Club Indica. I started to dabble in breeding after receiving Hawaiian Cat Piss seeds and realized that I could buy seed stock from sources such as the Seed Bank of Holland. I purchased cultivars and started breeding with the emphasis on preservation to create my own seed stock and quickly improved my growing styles to grow for expression as well as effects. And now I am focused on preservation and stabilization of heirloom strains I've collected over the years as well as collecting modern favorites.
NOVEMBER AKBB DRAWING:
FOR EVERY PACK OF AKBB GEAR PURCHASED IN THE MONTH OF NOVEMBER YOU WILL RECEIVE ONE ENTRY INTO THE DRAWING FOR A CHANCE TO WIN THE FOLLOWING THREE AKBB PACKS. 
-BUCKETLIST
-EAST COAST SOUR DIESEL x BEATRIX CHOICE
-CUBAN BLACK HAZE x A5/NL5/HAZE
3 WINNERS WILL BE DRAWN ON OR ABOUT 12/05 AND WILL BE NOTIFIED BY EMAIL. EACH WINNER WILL RECEIVE 1 PACK EACH OF THE PACKS LISTED ABOVE.
---
Current Promotion: For every pack of AKBB gear purchased, you will receive a free regular 5 pack of your choice from the following:
G13-HP x The Hog | Romulan x Kali Mist | Purple Dragon X The Hog
 *** PLEASE LIST YOUR FREEBIE CHOICE(S) IN THE COMMENTS SECTION LOCATED BELOW YOUR SHIPPING INFO AT CHECKOUT ***