Congrats to the winners of the Bodhi Kandahar Black raffle and thanks to everyone who participated!!!!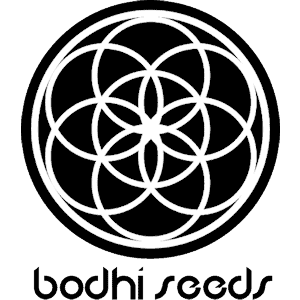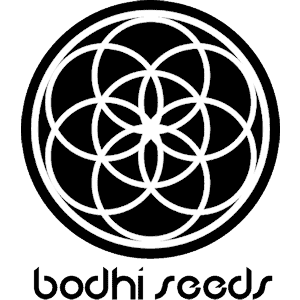 ---
---
New AK Bean Brains restock, including the highly sought after Durban, will drop in the next couple weeks.
*** we will keep you posted on exact drop date and time on our News Page of the website.

---
A Subcool restock will hit this week along with a new promo!
\
---
---
A new Mosca promo has hit, and I hear we have some of the last of their GAS line in stock!!!
---
Due to issues with customer accounts we have eliminated this feature for now. 
Don't worry all orders will still be processed as they always were and no accounts are required for our promos or special raffles.
As most of you know the new bodhi release DLA 11 was advertised as a vintage Lebanese cross but it's actually a vintage Pakistani cross.
If you purchased this pack from us and are unhappy knowing the actual genetics please email us for a solution.
---
Thanks for your continued support…
Hope everyone is having a great summer and may your flowers be fat, sticky and effective!!!
JB