---

Petrolia Headstash
Pine bud x Kashmir
Vietnamese x Colombian x Afghani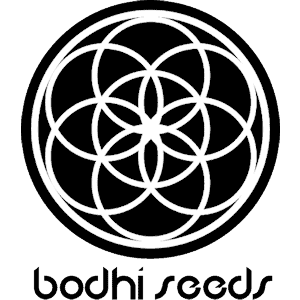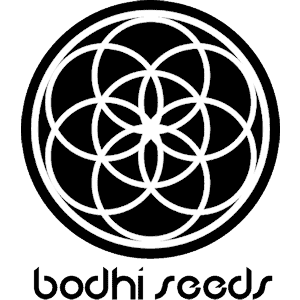 ---
---
---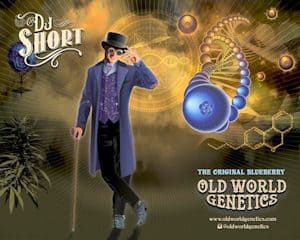 ---
AK Bean Brains restock and new drop should hit in a week or so. Durban will be restocked and we will be dropping Romulan for the first time!!!
AKBB will also be releasing the following special fundraising pack:
Bucket List 91 BX (Chem 91-Starfighter from Strayfox )/Chem 91 BX3
Proceeds of this will go directly to Strayfox's Circle Of Blessings for his infant daughters medical care so it comes with two special freebies per pack.
---
The second releases of Exotic Genetix Strawberries and Cream line is scheduled to drop September 23rd.
---
Thanks again for your continued support and enjoy those beans!!!